Posts by author
Hailey Wending
3 posts
Who says the most beautiful dress you ever wear has to be your wedding dress?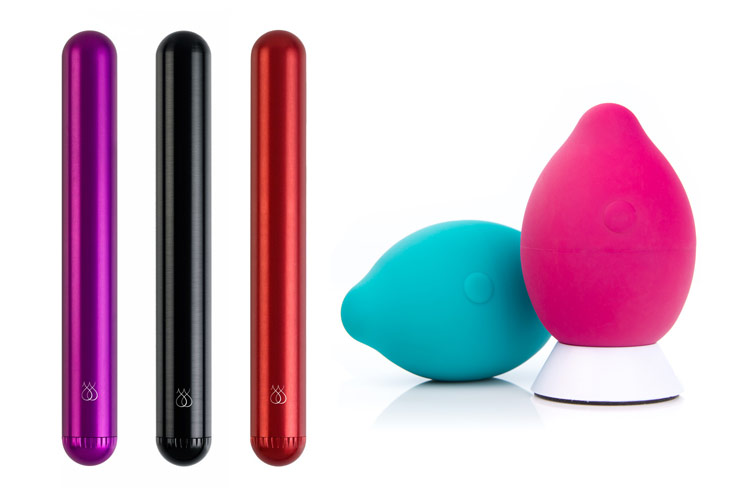 Read on to discover a certified armory of vibrators that you can nonchalantly leave around the house without worrying about anyone discovering their true purpose.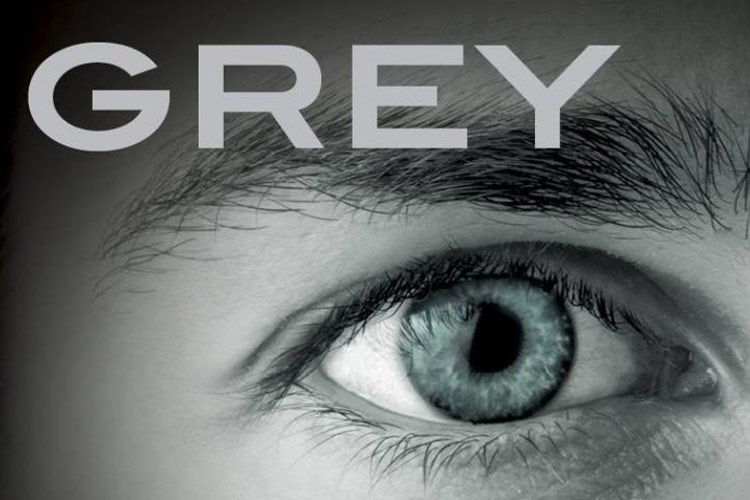 We picked out the five kinkiest sex scenes from the shocking new novel so you can get a feel for what's in store. Read on!