Posts by tag
issues
3 posts
A few ways to help prevent tensions from rising.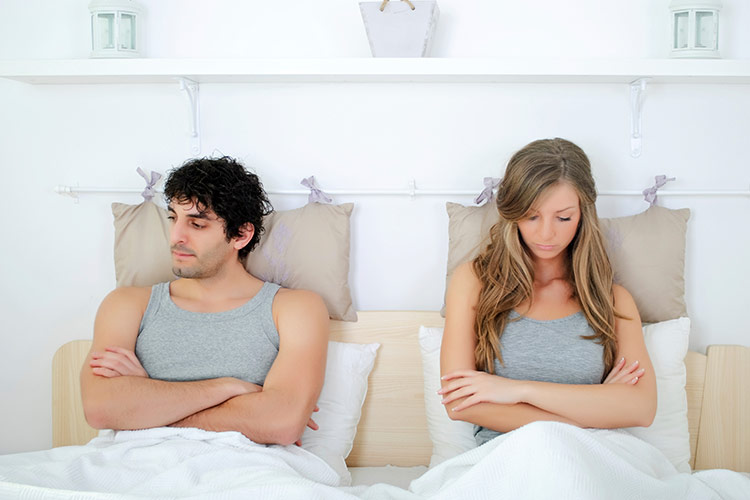 What if your relationship wasn't what you thought it was? What if unspoken issues had existed all along?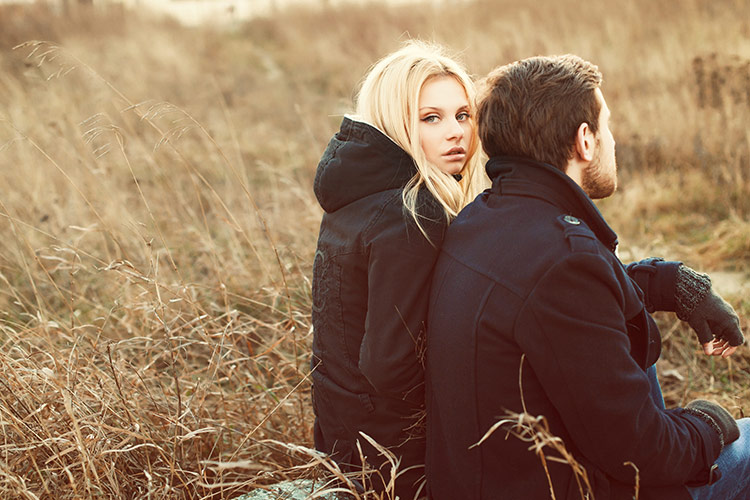 There are a handful of relationship mistakes that are shockingly common, but that can also doom the relationship. Here are five we all make and how to avoid them.