The pandemic is still making meeting new people the traditional way a bit of a challenge, but taking things online has gotten an upgrade thanks to Clubhouse. More and more singles have been turning to the app to meet new people and find connections thanks to its intimate nature and ability to encourage connections that are based on compatibility and interests rather than appearances.
Before the pandemic hit, I was running regular singles events throughout the Greater Toronto Area; needless to say, things changed pretty rapidly and I've been trying to find new ways to help people find the meaningful connections that they crave, like virtual speed dating. Of course, when Clubhouse took off I saw an opportunity to help singles find a place for themselves on the app. Singles rooms on Clubhouse have been taking the app by storm, giving people a chance to connect via voice and to meet people they might not otherwise have had the chance to. The boom in Clubhouse rooms that allow participants to "shoot their shot" with other singles they're interested in has been amazing and I've seen firsthand some of the connections that can come from it – many of which have even crossed international borders. One of the couples who recently connected in one of these rooms is planning on meeting up soon for the first time in Washington, D.C. and later this summer in Boston. He's from the US and she's from Saudi Arabia, showing how strong these connections can be, even when they go international.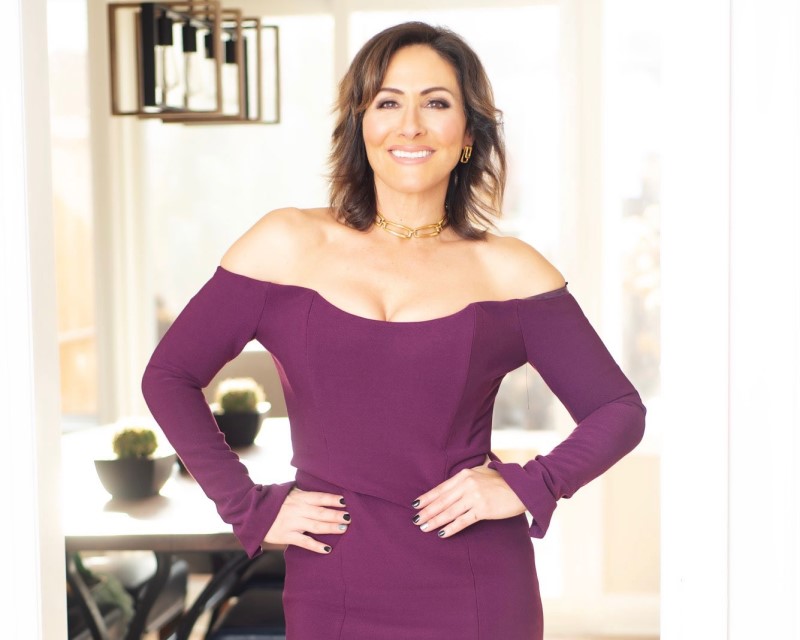 How do these rooms work exactly? Well, there are a few different room types that are currently being run for the singles crowd, but one of the most common is the "shoot your shot" style room (most others follow a similar format, sometimes including games or focusing on a specific bachelor/bachelorette). Singles have the chance to be brought up on stage to share a little bit about themselves and other singles who are interested can raise their hands to ask questions and shoot their shot. Some rooms encourage interested singles to slide into the DMs of those that they're interested in to spark up the conversation afterwards, which is especially helpful for those who are a little shy. 
Meeting new singles without the added pressure of focusing on appearances has been allowing people to build deeper connections based on compatibility; of course, chemistry comes into play here as well, but getting to know someone on a different level based on conversation, linked interests, and connecting further on other social media platforms (like Instagram) gives them a chance to see if there's romantic potential in the long run. 
Thinking about giving dating on Clubhouse a try? Here are some tips for approaching singles on the app:
If you're interested in meeting someone, raise your hand to go up and introduce yourself 

Tell people what makes you a great catch – you're selling yourself! Be confident and share something that makes you special, list your hobbies, info, etc.

 

Be open about what you're looking for and if you're interested in someone tell them why.

Keep in mind that if someone doesn't accept, they could be shy, away from their phone, or maybe they're just not your type. If you get rejected it's okay – you might just not be a fit for them!

If you're messaging someone you're interested in, you can send them a voice note or just take a look at their profile, comment on something you find relatable in a post or video – it's the same principle as online dating. Don't be afraid to get in touch with someone who has drawn your attention; you never know where it could go!
Interested in giving it a try? I'm running singles rooms 5 nights a week to help people find that special connection. Follow my Clubhouse account @laurabilotta to see my upcoming events and join in on the fun every evening from Tuesday – Saturday! You'll find rooms like Shoot Your Shot, The Dating Game, mixers and advice rooms where singles can share their stories.