Posts by tag
workout
3 posts
We've found the most effective exercises to attain one.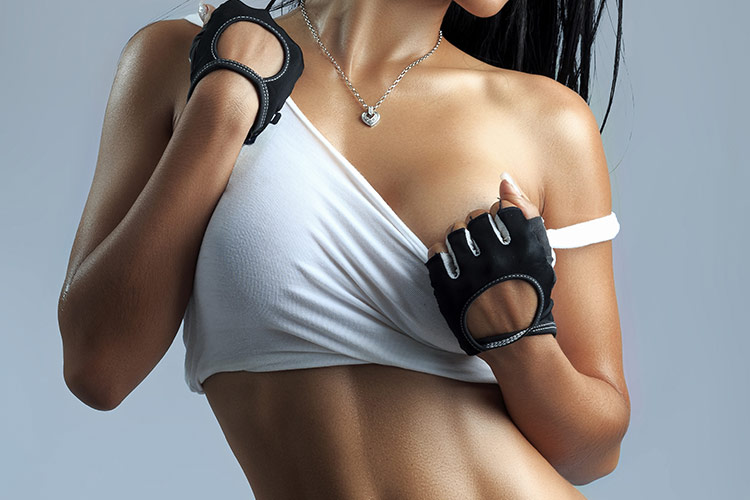 We've got 3 easy exercises to keep your breasts looking firm and pert, and they're all easy to do at home!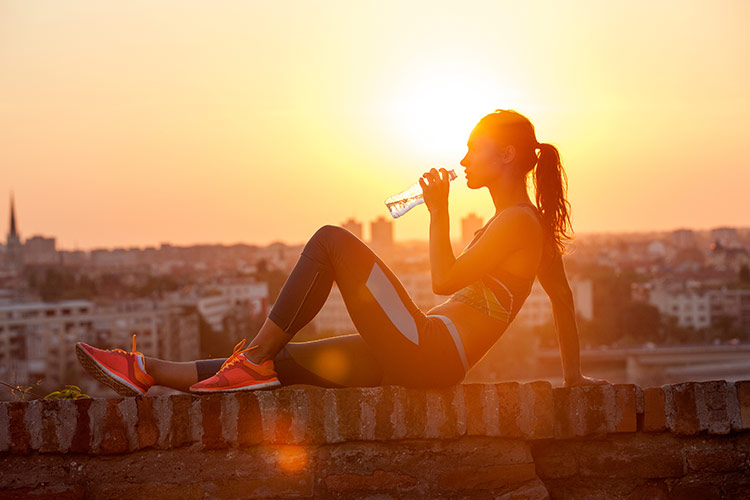 When you really need a kick in the butt, turn to these 6 Instagram accounts for a daily dose of fitspiration, right from your smartphone!