After two years of cancelled weddings, couples are diverting their wedding dollars to smaller, more luxurious weddings, unique elopements, and lavish honeymoons. With the whole world at their fingertips, newlyweds (and newlyweds-to-be) are choosing Puerto Rico as the ultimate romantic destination. With centuries of history, passion and splendour saturating every part of this intoxicating island, it is easy to see why here, love is the first language. Here are four reasons why you need to honeymoon in Puerto Rico:
Location, Location, Location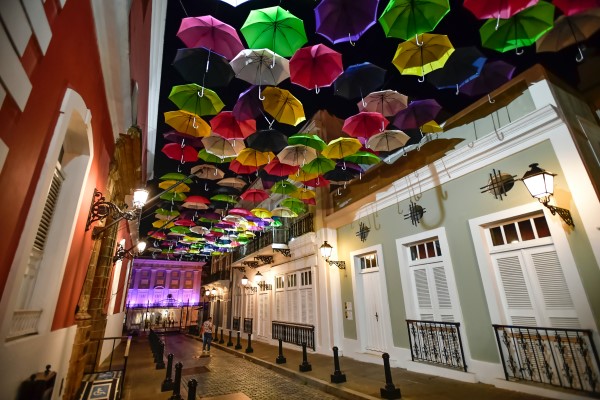 Everyone loves a short trip to paradise. At under four hours away, Puerto Rico's fantastic weather, white sandy beaches and luscious green backdrop create the perfect setting for the start of married life. Puerto Rico bursts with multicultural heritage. You can taste the Spanish, African, and Indian influence in the air, in the food and throughout the music. It is fabulously unique while simultaneously familiar and inviting.
For those in need of their creature comforts when they travel, Puerto Rico is technically part of the US, so many American chains are available on the island. But if you're in search of exclusive coffee beans from a 4th generation Puerto Rican farm, that is available too.
Beautiful Blue Beach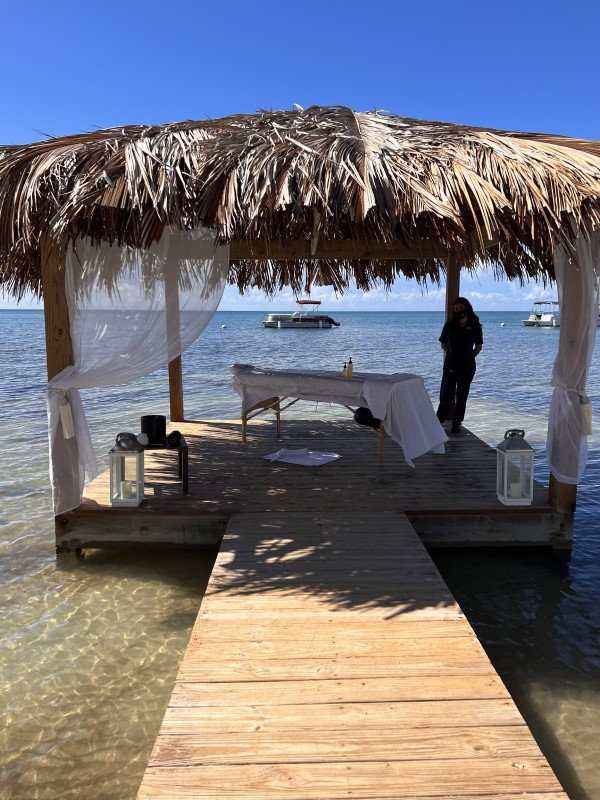 When it comes to the world's best beaches, Puerto Rico's Flamenco Beach on the island of Culebra ranks in the top 10. With sparkling turquoise waters and silky white sand, it feels like swimming through a dream.
With hundreds of miles of coastline, Puerto Rico has beaches for any traveler. Whether it is surfing on the coast of Rincon, exploring the black volcanic sands near Puerto Santiago, or lazing on Sun Bay in Vieques, there are beaches here for every type of beach activity.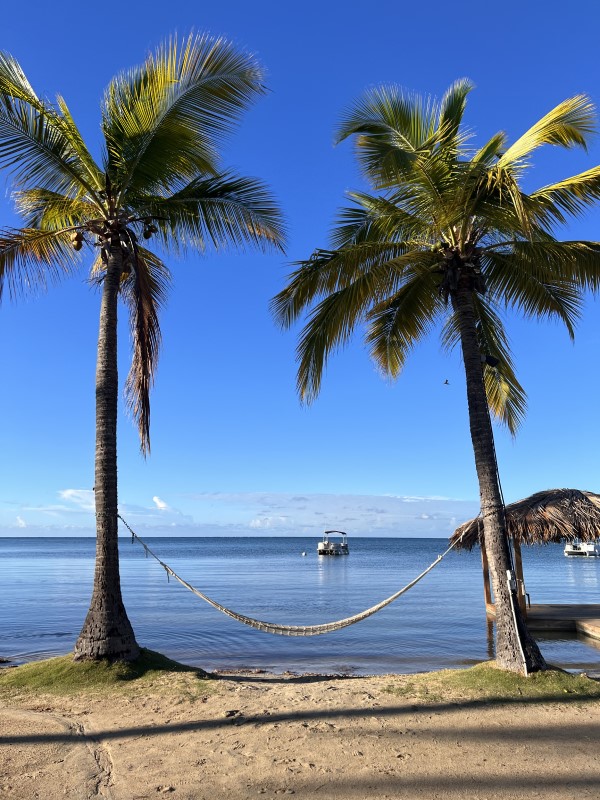 Speaking of beautiful beaches, imagine a stretch of sand for only you and your partner. Hire a boat or jump on a catamaran tour to swim, snorkel, or sun yourself on one of the many small, secluded islands. For those staying at El Conquistador, a Waldorf Astoria resort, enjoy a day at Palomino Island, a picturesque private island for guests only.
El Yunque National Forest offers acres of luscious green for discovering romantic hideaways, and remote riverbanks perfect for an impromptu skinny dip.   There are many opportunities to pull off your clothes and create movie-worthy moments underneath wonderfully warm waterfalls.
Old San Juan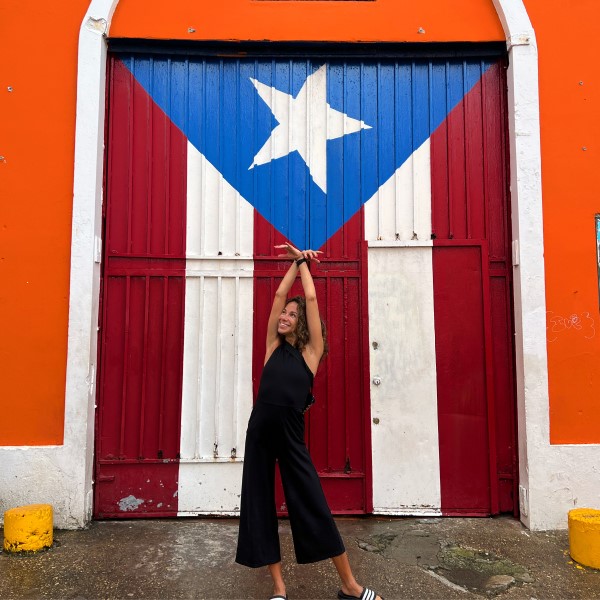 Old San Juan oozes old world charm with its cobbled streets and colourful houses. From traditional chocolate to Caribbean BBQ, Old San Juan has fare to suit any taste. Quaint parks and unique shops add to the romance, while Latin music serenades from doorways and the fresh smell of the Atlantic completes the dream.
Sip Ron del Barilitto, or one of Puerto Rico's other luscious local rums, in one of the many lively bars, including La Factoria, named one of the world's 50 Best Bars two years in a row. After exploring some original and exciting cocktails, salsa the night away until the sun rises over El Morro, the Spanish fortress.