The summer heat and our WFM wardrobe is the perfect excuse for women to buy the sexiest lingerie. Here are key lingerie trends that keep you sexy without trading your comfort. The new wave of designs from Canadian lingerie designers takes cues from the reality of our modern lifestyle. These Canadian lingerie brands are designed by women for real women too. Remember you don't have to wait for Valentine's Day or some special occasion. Just remember these wise words of Dita Von Teese.
"Lingerie is not about seducing men, it's about embracing womanhood. "    Dita Von Teese
Sexy Peek-A-Boom at Toronto's FORTNIGHT LINGERIE
The OHLALA Factor: This Peek-A-Boo trend is perfect for the warm weather. Handmade in Toronto, FORTNIGHT designed this piece with soft French dotted lace with an elastic-free, folded mesh back that will never fray or curl.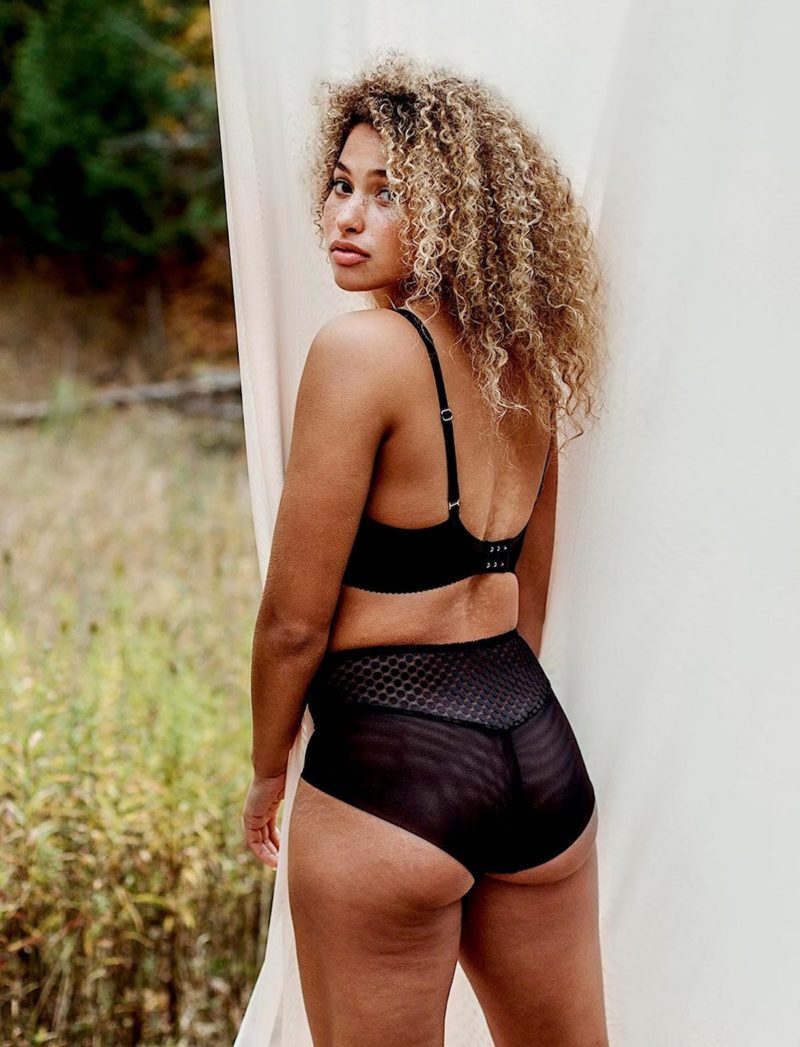 Wear Sexy Outside in Halifax's THIEF & BANDIT LINGERIE
The OHLALA Factor: This eco-design is perfect for taking your lingerie outside without being risque. This Halifax brand's signature printed bralette is made with 100% organic cotton and non-toxic inks that are kind to your body and the earth. Fits tight to the bust, but is soft and comfortable with up to 4″ of stretch.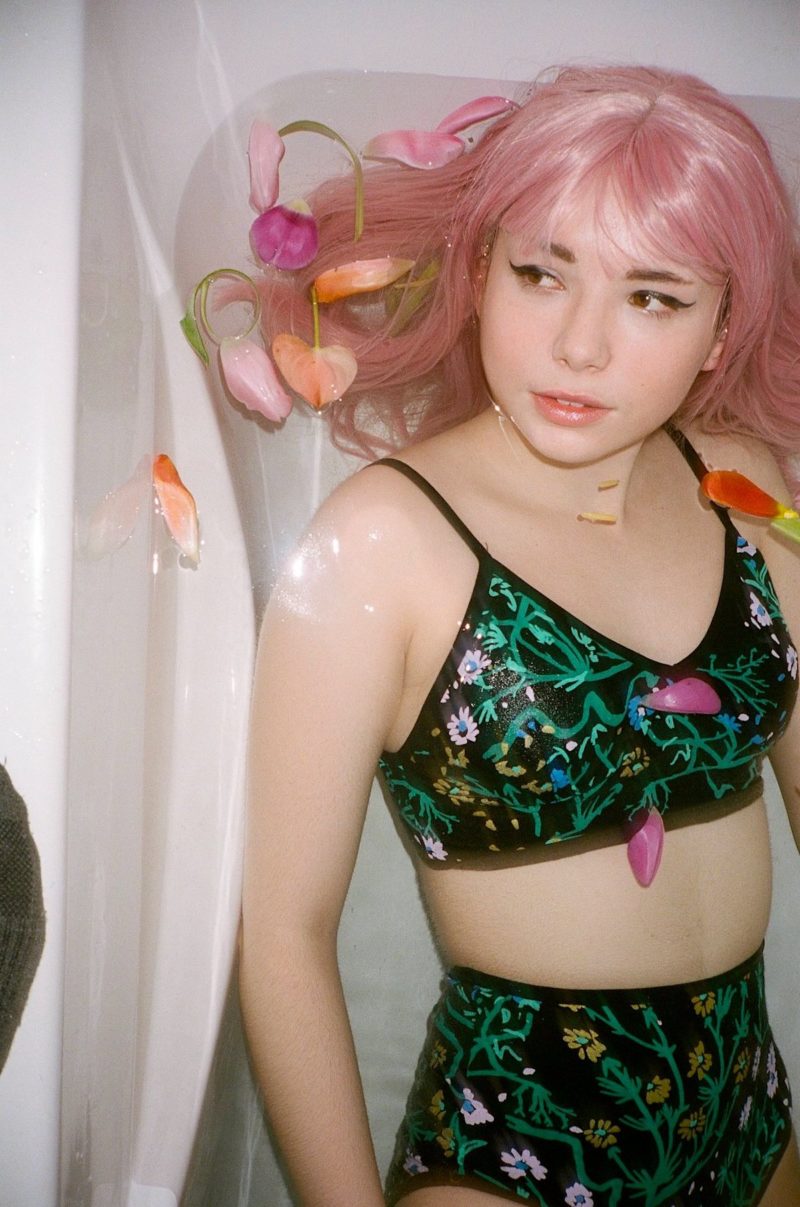 Bodysuits at the Always Sexy Montreal's SOKOLOFF LINGERIE
The OHLALA Factor: The bodysuit is evolving so beautifully these days. The mix of fabric and design makes some of them great for layering when we finally can step out for an evening out. Montreal's SOKOLOFF LINGERIE has a great collection of lingerie including bodysuits that are made-in-Montreal. What we also love about the brand is their collaborations with different taste-makers in Canada. The designs do sell out quickly so check Sokoloff Lingerie out online.  Check out this collaboration piece with ADDITION ELLE.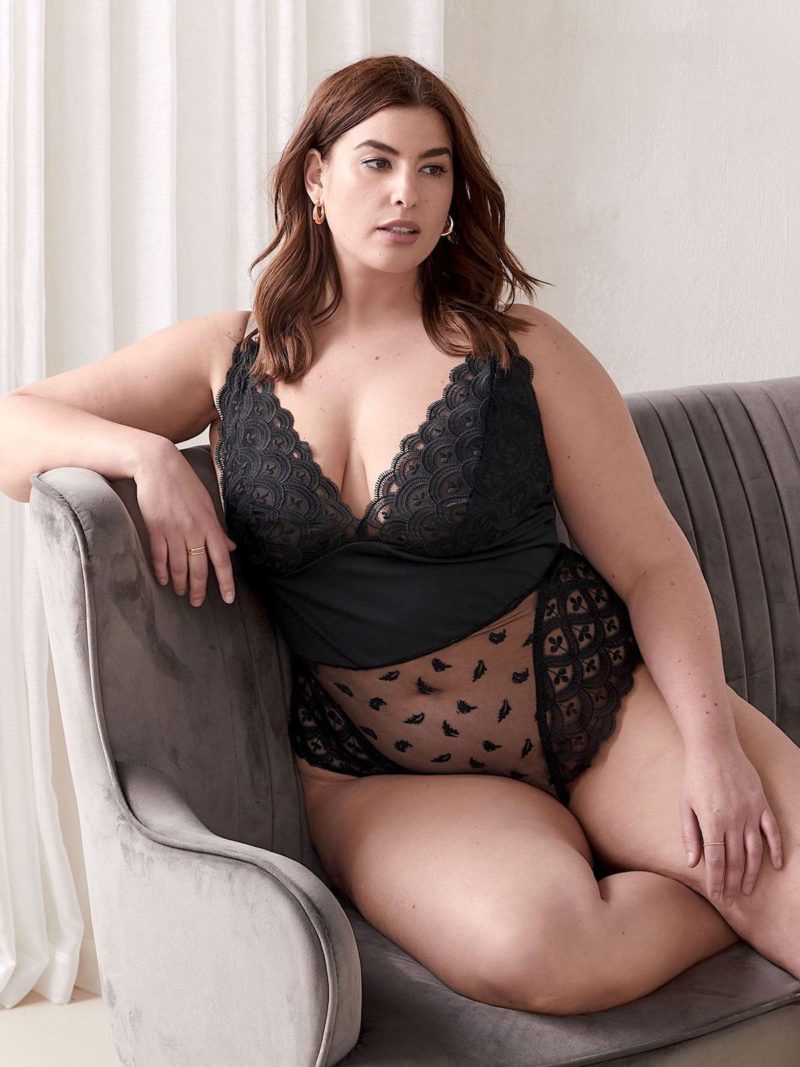 Sexy Tech Magic at Toronto's MARY YOUNG Lingerie
The OHLALA Factor: Tech Magic is the next wave of pure comfort for the modern lingerie. MARY YOUNG's Dia Bra is a statement pullover bra that features thoughtful design lines. Simple and elegant, this bra combines comfort and style effortlessly with soft nylon and spandex. Featuring two layers of mesh across the chest and down the centre is a redefinition of sexy for the summer.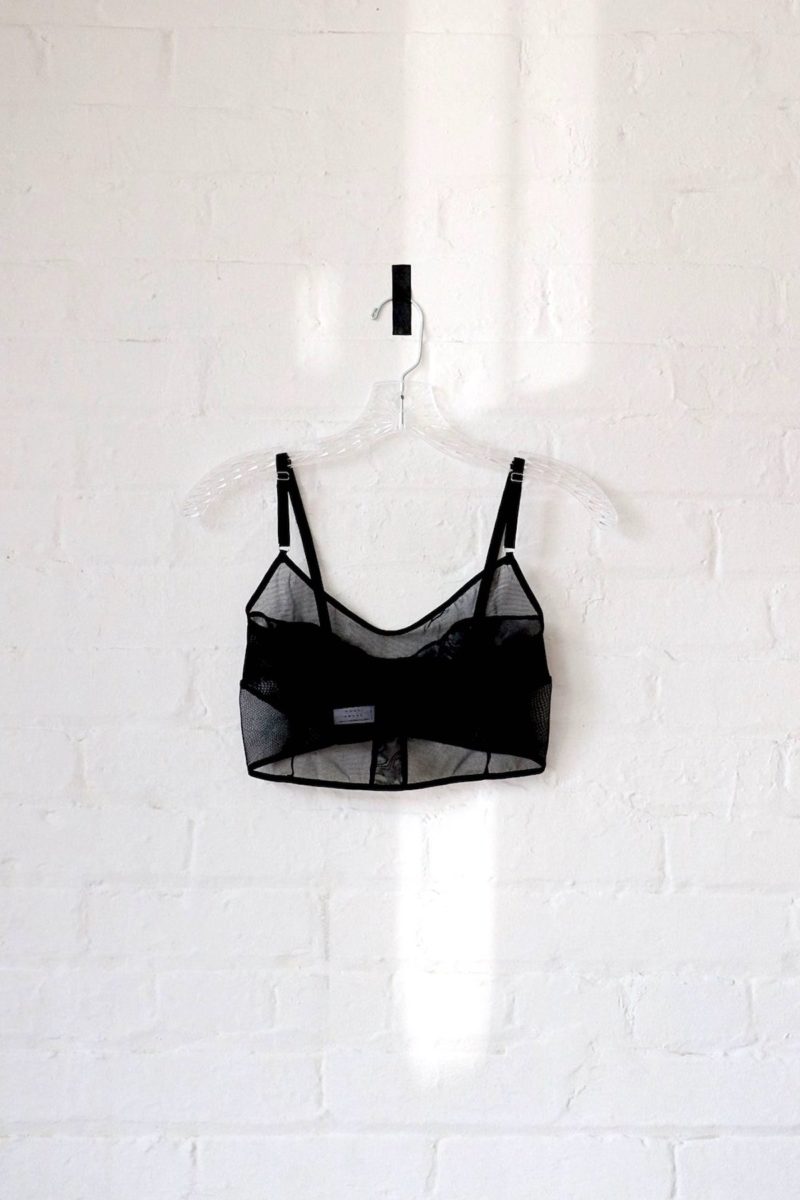 Embellished Femininity blooms at Calgary's SEWN DESIGN
The OHLALA Factor: The return of femininity and embellishment is best found at Calgary's SEWN DESIGN. The Nude bralette and matching thong are just so perfect. They are light and sheer with sage green details.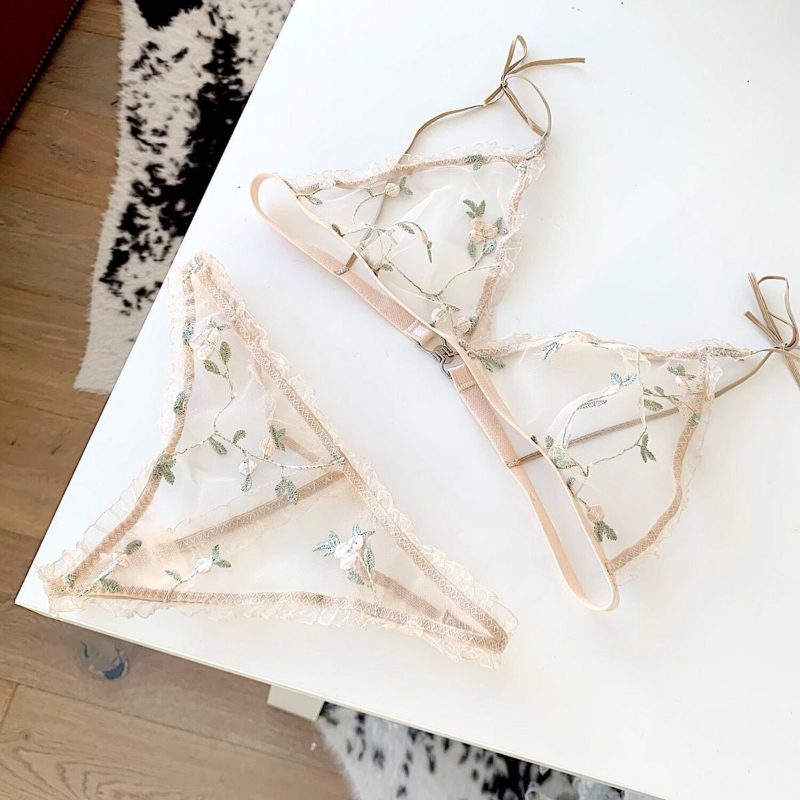 CUSTOM Your Boudoir Chic Affordably with Orilla's OHLULU 
The OHLALA Factor: This boudoir set is customized based on your measurements for a super affordable price. OHLULU is a definite Canadian gem on Esty. It's perfectly on-trend with the floral pattern and the high-waisted peek-a-boo knickers styling.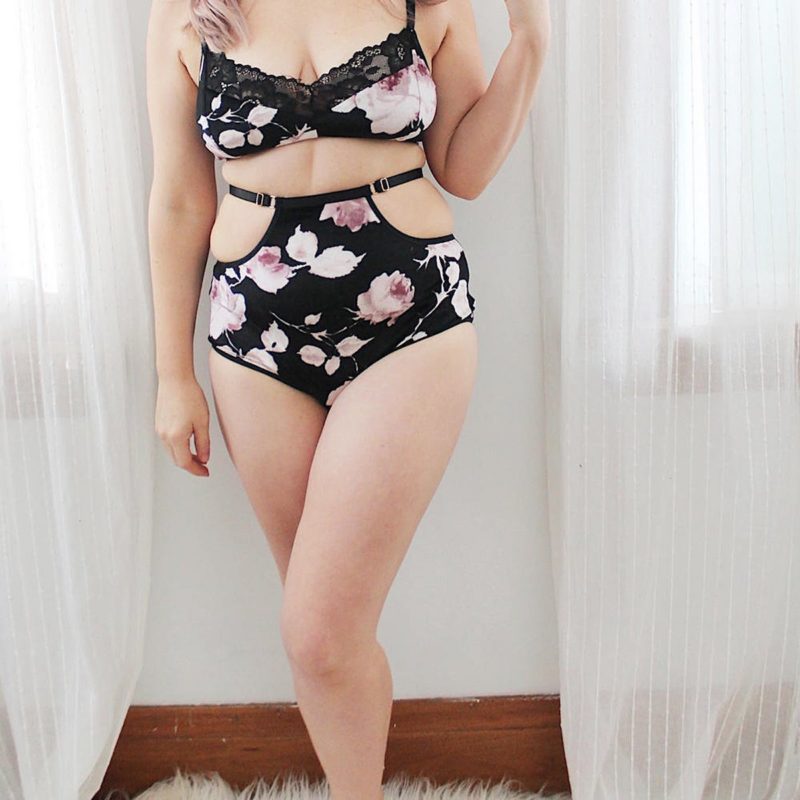 Gentlemen, a little advice when she has her sexy lingerie on.
"I love to wear lingerie. The problem is that men always rip it off too quickly. When women are dolled up in lingerie they feel sexy. So let us wear it for five minutes."     Karen McDougal American Actress & Playboy Model